Vision & business concept
By 2025, Alcadon will be a reputableEuropean premium partner operating in carefully selected business areas related to the digitalization of society.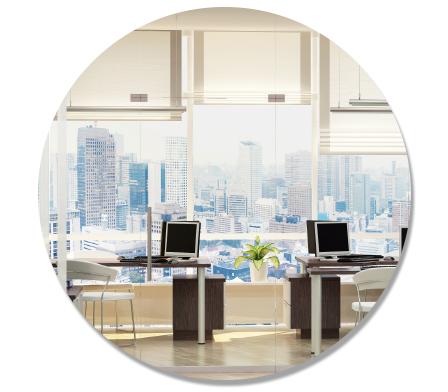 Commercial property networks
Structured cabling systems
– Offices
– Industry
– Public and hospital buildings
MPO systems
– Data centers
– Server farms
– Co-location
Active communication equipment
– Switches
– Routers
– Wireless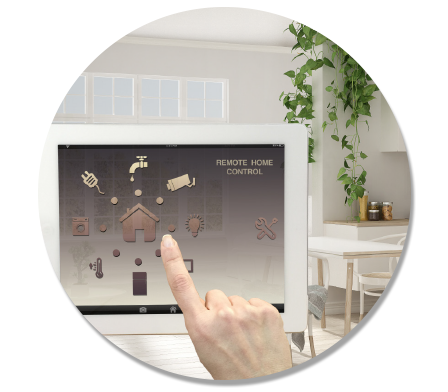 Residential networks
New production and renovation, conversion and extension work
Complete solutions for residential data communication
Complete solutions for  electricity and data in residential properties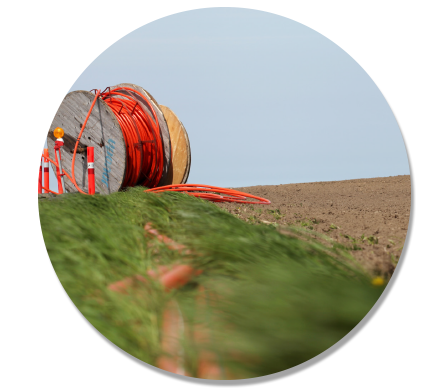 Fiber networks/FTTx
Wide area networks/city networks
– Railways
– Energy companies
– Municipalities
– Cities
Broadband networks
– municipalities
– City Networks
Service provider networks
– ISPs
– Telecommunication providers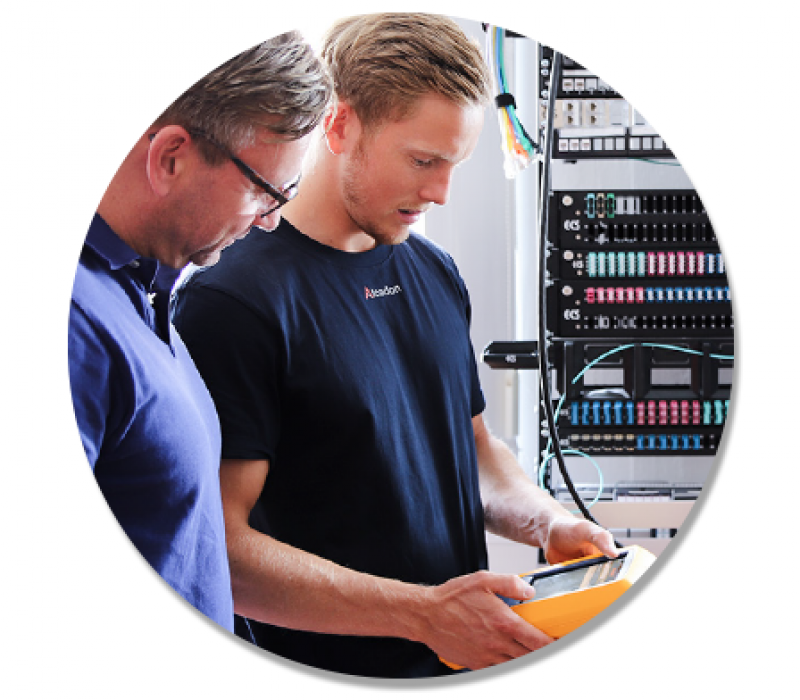 Services
Training
Network design
Troubleshooting
Fiber welds
Measuring instruments, copper/fiber
Fiber blowing equipment
Rental
The strength of the concept
The strength of Alcadon's business concept lies in extensive competence and long experience in data and network communications. The company offers cost-efficient solutions, first-class service and support.
By means of the best components and products sourced from world-leading suppliers, Alcadon offers a wide range of products for both passive and active infrastructure. With this product portfolio, the company is able to assist customers and provide comprehensive solutions that takes account of future network technology. Alcadon has developed ECS (European Cabling Systems), a structured cabling system for passive infrastructure in properties and industrial sites, supplied by the company since 1995.
Alcadon's business model is to act as distributor  to installers, telecommunications operators, system integrators and major end users.
Advantages of Alcadon
Alcadon's strength is our extensive expertise and long experience in network infrastructure. Alcadon can offer its customers and partners cost-efficient solutions, superior service and support, high availability, speedy delivery and competitive prices. This is achieved with a large range of products for both active and passive infrastructure, by means of the best components and products from world-leading suppliers as well as private label products and in-house product development. To ensure a high security of supply and availability for our customers, Alcadon has offices and warehouses in Sweden, Denmark ,Norway and Germany.
Since the inception in 1988, we have established offices, subsidiaries and sales organizations throughout the Nordics. . Alcadon has approximately 2,800 active customers and supplies more than 5,000 products.
Alcadon will continue to identify new product segments and successful products by internal product development and in cooperation with our world-leading partners develop over time.