Board of Directors & Management
Pierre Fors, Chairman of the Board
Pierre Fors, born in 1963, holds a degree from Executive Program DME from the Executive Management Institute. CEO of Alcadon Group 2001–2019. Pierre has solid and extensive experience from leading positions in the industry. He has worked at Telia in a number of different roles, both in Sweden and Norway, before moving on to the alarm and data communications industry. In 1993, Pierre was recruited to Alca AB, where he also served as Head of Sales Nordics from 1997 to 2000.
Independent in relation to the company's major shareholders.
Dependent in relation to the company and the executive management.
Shareholding as of 2020-12-31: 180,000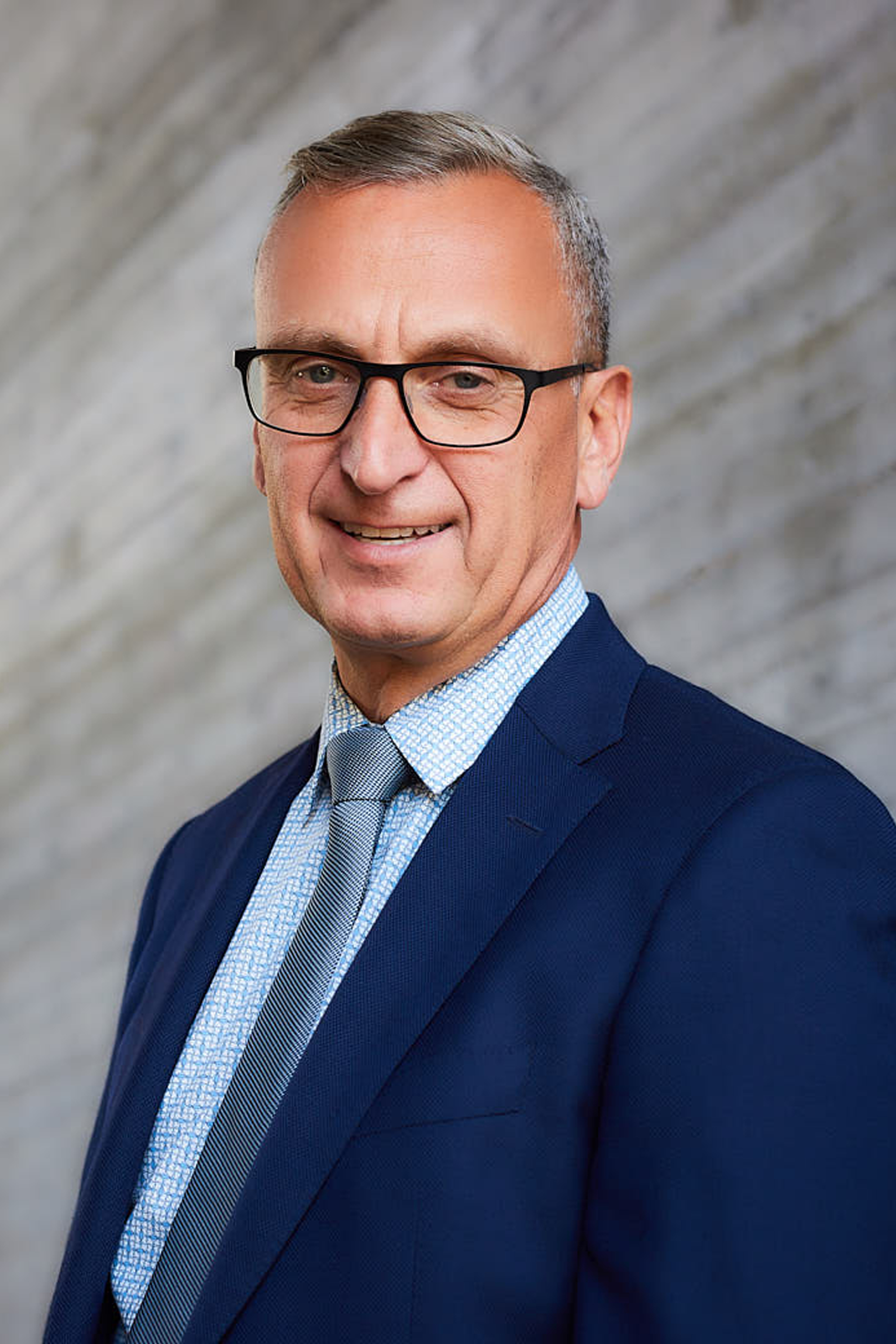 Jonas Mårtensson, director
Jonas Mårtensson, born in 1963, holds a M.Sc. from Stockholm School of Economics. Jonas is employed by Alted AB since 2006, where he also is a co-owner and serves as a board member. Jonas is the Chairman of the Board of Ownpower Projects Europe AB and OPP Owner AB and a board member of DistIT AB, Slitevind AB, DO Intressenter AB and JNM Invest AB. For 17 years, Jonas has been working for investment banks (SEB Enskilda, Maizels, Westerberg & Co and Nordea) as an adviser in mergers and acquisitions as well as with capital raisings and IPOs.
Independent in relation to the company, company management and major shareholders.
Shareholding as of 2020-12-31: 308.092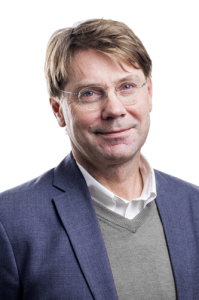 Marie Ygge, director
Marie has extensive experience from leading positions in the IT industry, including with Microsoft (2005–2017) and, prior to that, IBM (1985–2005). During these years, Marie has held a number of managerial positions where she has been Swedish Head of sales to the public sector, large enterprises and small- and medium-sized customers. Her most recent role was as Head of Business Development for Public Sector at Microsoft EMEA (2014–2017).
Marie holds a M.Sc. from KTH Royal Institute of Technology. Today, Marie runs her own consultancy business.
Other board assignments: Board member of SOS Alarm AB, TCO Utveckling AB and Teknik 200 AB.
Independent in relation to the company, company management and major shareholders.
Shareholding as of 2020-12-31: 2,000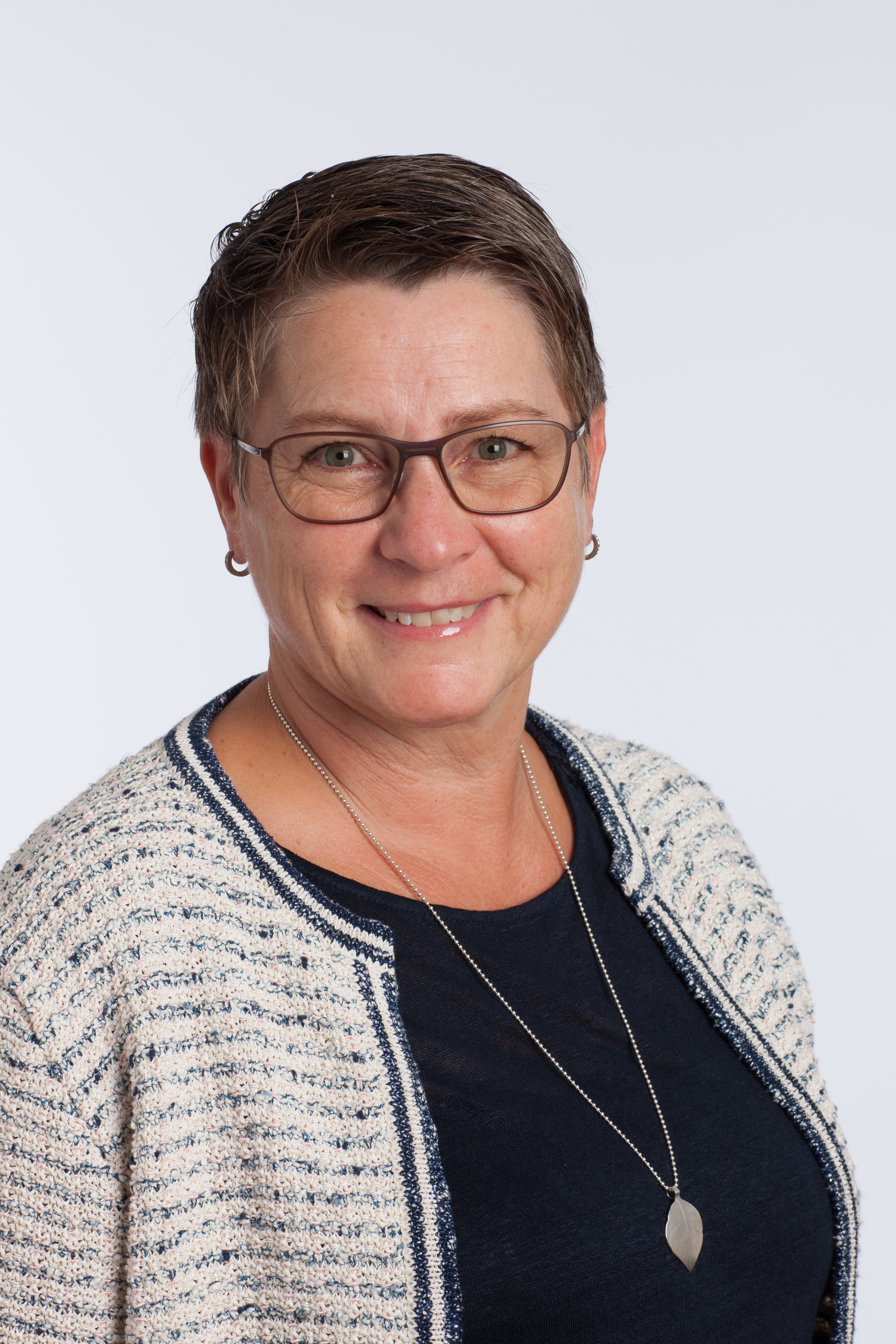 Stefan Charette, director
Stefan Charette, born in 1972, holds a degree in finance from Cass Business School and a M.Sc. from KTH Royal Institute of Technology. Stefan has been the CEO of Athanase Industrial Partner  Ltd. since 2014. Stefan has work experience from distributors selling to retailers and installers as well as financial experience. He has previously been the CEO of Creades AB, Investment AB Öresund, AB Custos and Brokk AB. Stefan is the Chairman of the Board of DistIT and a board member of Actic and the companies in the Athanase Group. He has previously served as Chairman of the Board of NOTE AB and board member of Lindab International AB, Bilia AB, Transcom Worldwide AB, AB Custos, Investment AB Öresund and Creades AB. Furthermore, Stefan has held the position as Chairman of the Board in a number of subsidiaries to AB Custis, Investment AB Öresund and Creades AB.
Dependent in relation to one of the company's major shareholders, Athanase Industrial Partner.
Independent in relation to the company and the executive management.
Shareholding as of 2020-12-31: 0
Represents Athanase Industrial Partners II AB and Athanase Industrial Partners Fund II, with a combined holding of 2,783,144 shares.
Lars Engström, director
Lars Engström, born in 1963, holds a M.Sc. from the University of Linköping. Lars has extensive experience from leading positions in leading Swedish industrial companies. Between 2016 and 2019, he was the head of Sandvik's business segments Mining and Rock Technology (2016–2019) and Mining (2015–2016). Prior to that, he served as the acting CEO and President of BE Group (2014–2015). In addition, Lars was the CEO and President of Munters AB between 2006 and 2014. Prior to 2006, Lars held a number of leading positions within Atlas Copco and Seco Tools. He is currently the Chairman of the Board of Botnia Exploration Holding AB and Örebro Hockey Club as well  as board member of Samhall AB and Normet Group Oy.
Independent in relation to the company, company management and major shareholders.
Shareholding as of 2020-12-31: 5,850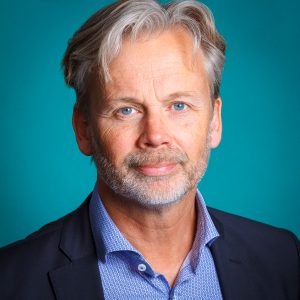 Sonny Mirborn, CEO
Sonny Mirborn, born in 1980, holds a M.Sc. in Business  Administration and a M.Sc. in Industrial and Financial Economics from the University of Gothenburg. He has also studied at IMD and INSEAD. Most recently, Sonny served as Head of Business Unit at Addtech, where he was responsible for Energy Products, Addtech's operations related to machine cable accessories, professional lighting and electrical installation products, primarily in Europe. Prior to joining Addtech, Sonny held the position of CEO of the CTM-Lyng Group, a Nordic manufacturer of electrical installation materials focusing on safe/smart home solutions, and of Rutab, a leading operator in cable accessories and electrical installation materials in Sweden and Norway. Sonny's experience further includes an Investment Manager position at Nordstjernan and a role as Strategy Consultant at Accenture.
Shareholding as of 2020-12-31: 12.184
Other holdings: 240,000 warrants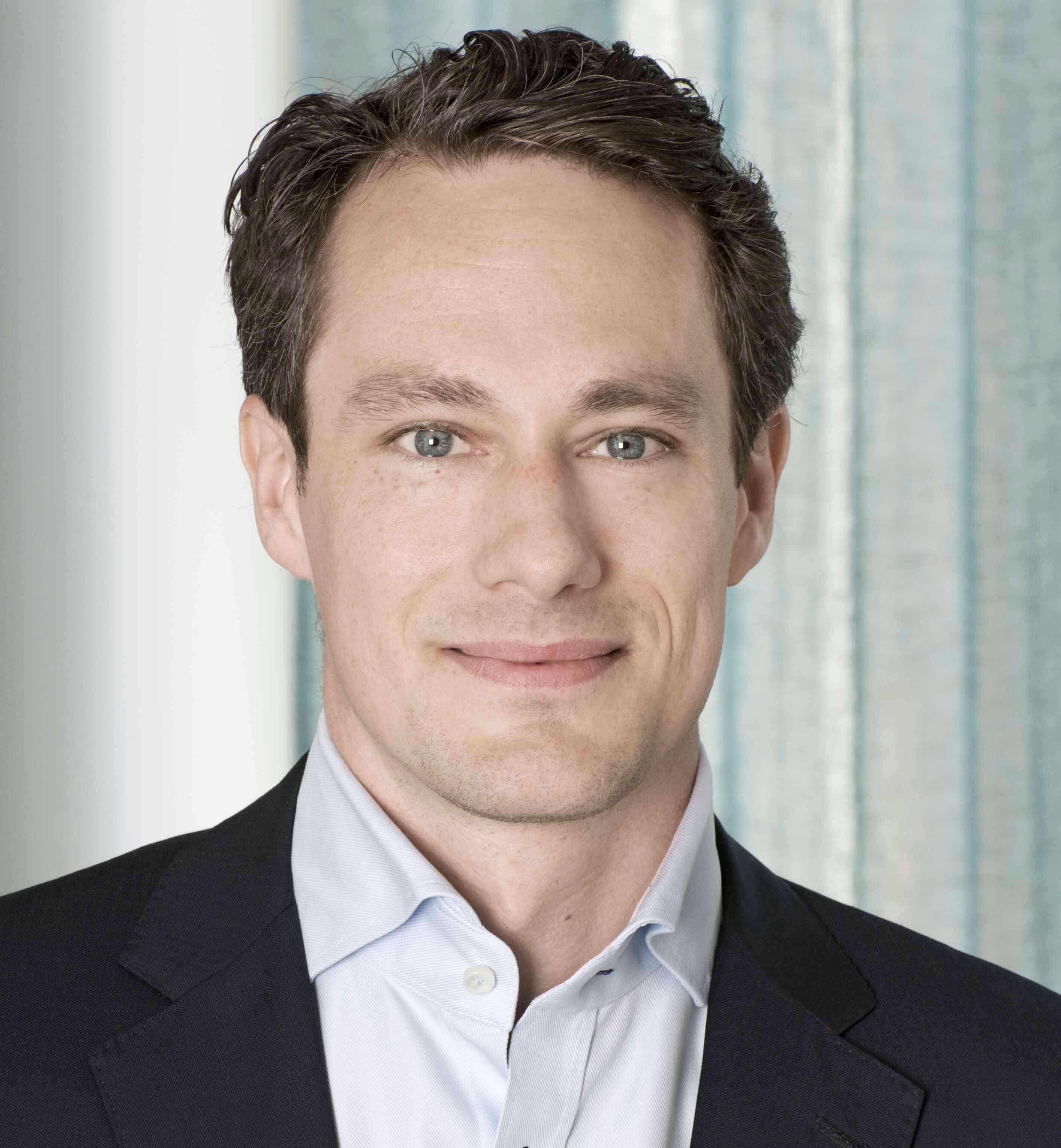 Niklas Svensson, Chief Financial Officer
Niklas Svensson, born in 1981, holds a Degree of Bachelor of Science in Business and Economics from the Lund University.  His most recent position was as CFO at the NVBS Group. Prior to that, Niklas served as Finance Director at the Sievert Group, part of the German Rothenberger Group. He has also worked in the field of audit, at Deloitte in Stockholm.
Shareholding as of 2020-12-31: 8,000
Other holdings: 54,000 warrants
Roy W. Furulund, CEO of Alcadon AS
Roy W. Furulund, born in 1960, holds a Degree in Marketing from BI Norwegian Business School. Roy is the founder and previous CEO of CableCom AS and  has sales experience from leading positions at Lambda AS, Caterpillar AS and other companies.
Shareholding as of 2020-12-31: 415,625
Susanne Stengade, CEO 6X International – Denmark / Germany
Born 1967. Bachelor's degree in International Business from Niels Brock's Handelsakademi in Copenhagen. Susanne has held several senior positions in sales with a focus on fiber optic solutions in companies such as NKT and Draka. In 2003, Susanne founded 6X International, where she has been CEO ever since. At the end of 2019, 6X International founded a subsidiary in Germany, where Susanne is also CEO.
Shareholding as of 2021-02-24: 981.780
Max Lundsten, Chief Product Officer
Max Lundsten, born in 1975, is a mechanical engineer and has also completed internal technology training programs at Ericsson. Max has been employed by Alcadon since 1999, where his responsibilities have included product and  business development related to European Cabling Systems (ECS) and marketing. Before joining Alcadon, Max worked at Ericsson and LBW Elektronik.
Shareholding as of 2020-12-31: 58,899
Peter Hjelmstad, Chief Purchasing Officer
Peter Hjelmstad, born in 1973, has studied sales, purchasing and management at Företagsuniversitetet. Peter's most recent position was as VP and Purchasing Manager at Dataconnect, preceded by many years of experience from the data, telecommunications and   security industries, for example as Product and Purchasing Manager at Ahlsell AB.
Shareholding as of 2020-12-31: 0
Magnus Larsson, Chief Sales Officer
Magnus Larsson, born in 1970, has studied Business Administration at the Lund University. His most recent experience is as Head of KAM and Customer Development at Siemens Smart Infrastructure in Sweden. Magnus has held a number of leading sales positions in the Siemens Group, the real estate industry, the construction industry and the media industry. In addition, Magnus has worked as a consultant in sales management and strategy development.
Shareholding as of 2020-12-31: 0
Other holdings: 18,000 warrants